Helping you find your new home;
by simplifying the search.
Propiti provides you with a quick, simple way to reach multiple estate agents.
Allowing you to spend less time trawling through property portals,
giving you more time on the other things you enjoy.
Oh, and the best bit... It's free!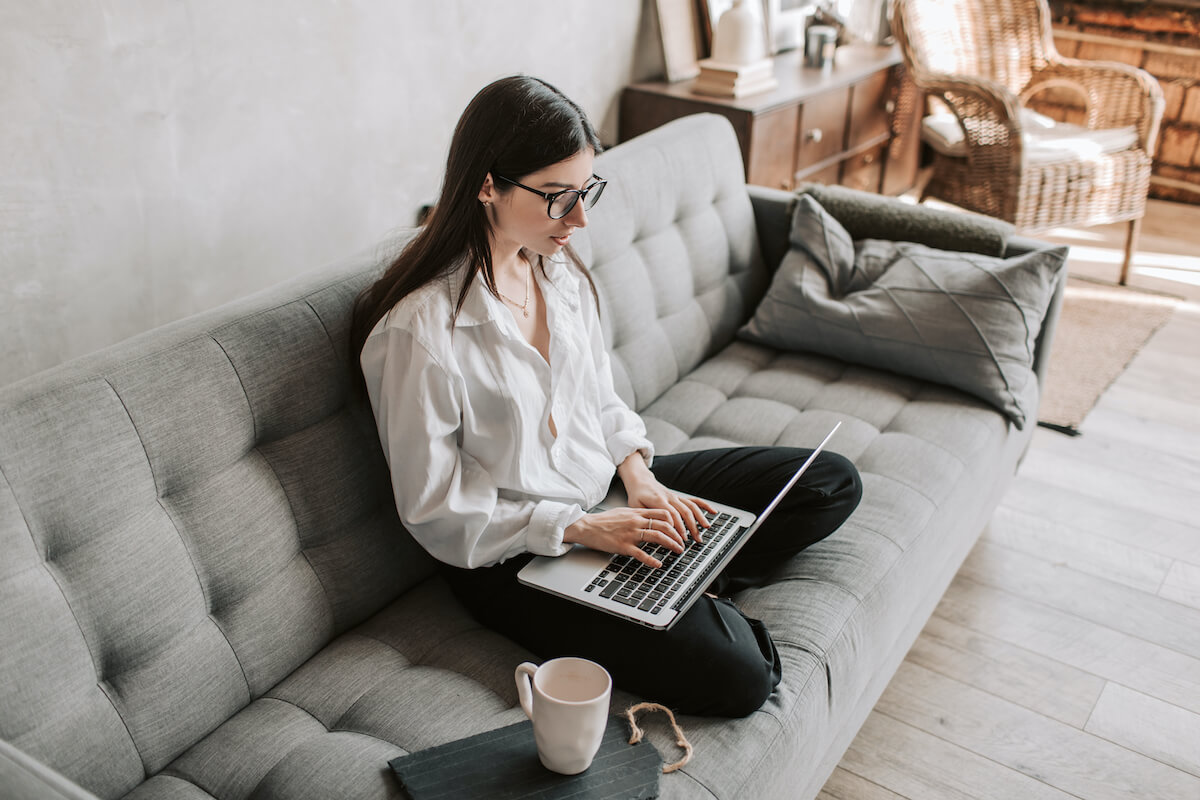 Renting made easier
Propiti makes finding your new home easier we have partnered with some fantastic Estate Agents who will help in your search for a new home.
Our process allows you to get your requirements out to more agents. We believe this reduces time searching for a new property dramatically, also removing the disappointment when you find a property has already gone. You can even utilise an agent's local knowledge of the area to find your ideal home.
How it works
We have tried to make the things as easy as possible to help get you started.
Create your free Propiti account, and when we say free, we mean, always free!
Let us know a few details about what you're after from your next property.
Now relax, put your feet up, grab a cuppa, and let our partners find your new home.
Finding your home...
Our partners will look through their listings and message you through our system when they have any property which matches your requirements. By using our built-in messages, your details are private until you are ready to share them.
Are you ready to find
your perfect home?